Flexible production,
ready for collection
"Just in time"
"Just-in-time-production" is our daily business. But we are equally well equipped for the storage of your products. Thanks to our sophisticated plant technology, we ensure temperature-controlled, product-specific storage of all goods.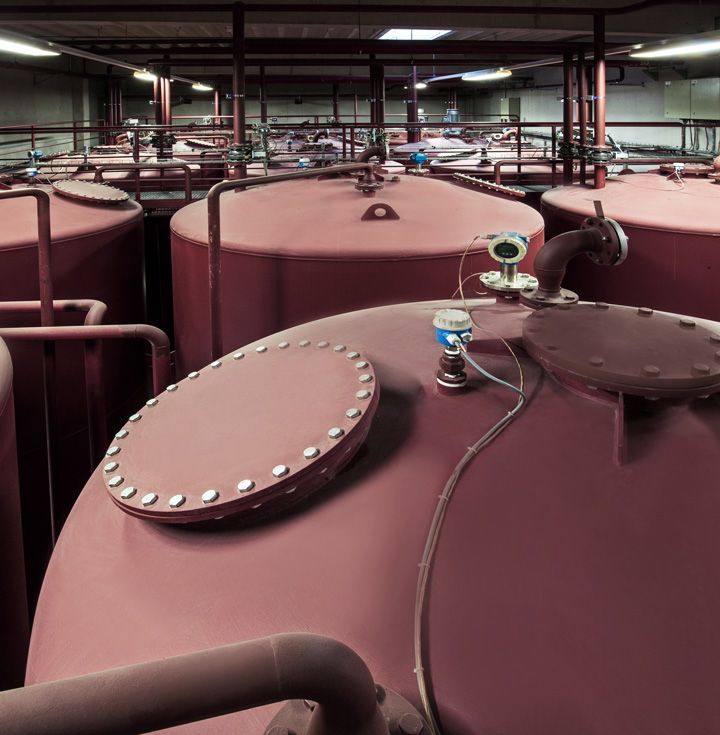 This makes us an extremely flexible and responsive supplier, enabling you to operate your business at full capacity whilst keeping low stock levels low and reducing your working capital.
Delivered straight
to you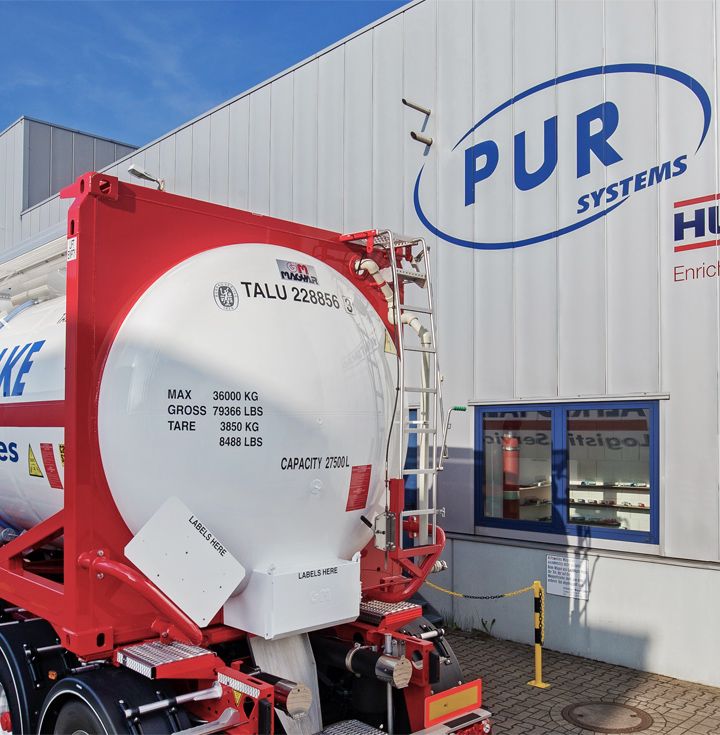 Quick supply
Thanks to our reliable logistics partners and our convenient location in the immediate vicinity of major arterial routes both warehoused goods and "just-in-time"-products can be delivered swiftly.