Polyurethane systems
made to measure

The path towards innovation
Know-how meets ideas. Innovations are the creative product of our expertise combined with your ideas. In close cooperation with our customers we develop and sell tailor-made polyurethane systems, not just meeting but exceeding your needs and expectations.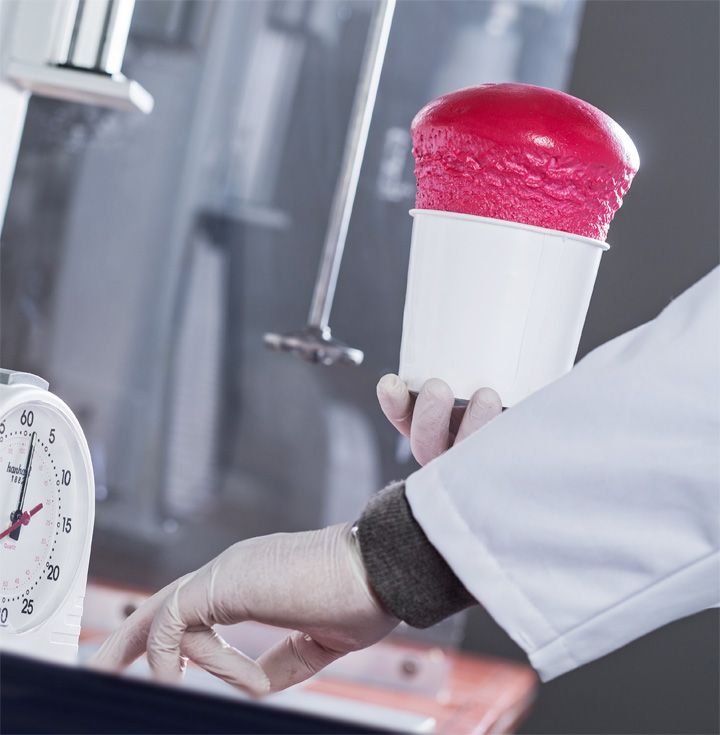 Customized service and utmost flexibility right down to the last detail make us your ideal partner.
Quality throughout the
entire production process
Our demand in quality
The careful selection of both suppliers and raw materials constitutes the first stage of our comprehensive quality management. All raw and auxiliary materials are subjected to rigorous goods inspections in our own laboratories.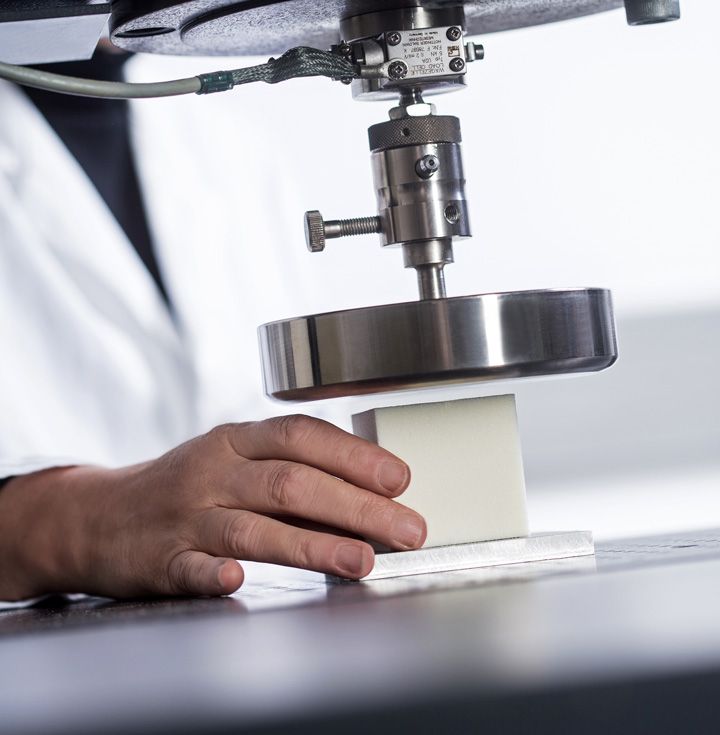 Moreover, all stages of the production process in our system house undergo permanent close inspection and continuous monitoring.
This is how we ensure great transparency right from the start and facilitate the best-possible quality.
State-of-the-art
processing technology

Production & Service
The development of all new polyurethane systems is followed by tests for SOP readiness in our own applications testing department.
The individual properties of all systems are thoroughly inspected to ensure they meet the required specifications.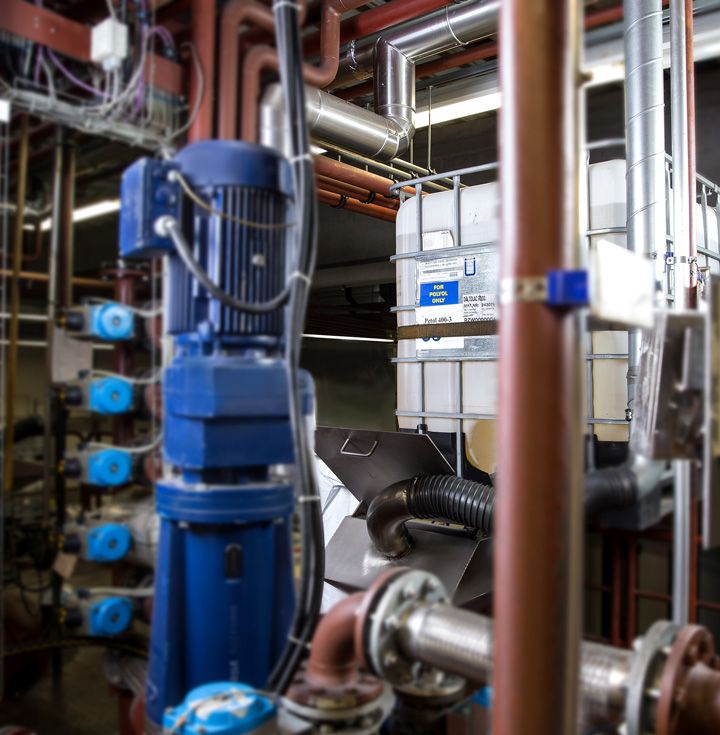 Our technical experts accompany the start-up phase of new systems at your site, with their comprehensive knowledge and their broad experience. This way we ensure a smooth start of production.
Meeting the
highest requirements

You can place your trust in us
All raw materials for PUR-Systems products are procured from premium producers. Moreover, back-integration with Huntsman, one of the global leaders in the polyurethane industry, secures the reliable sourcing of supplies in the long term.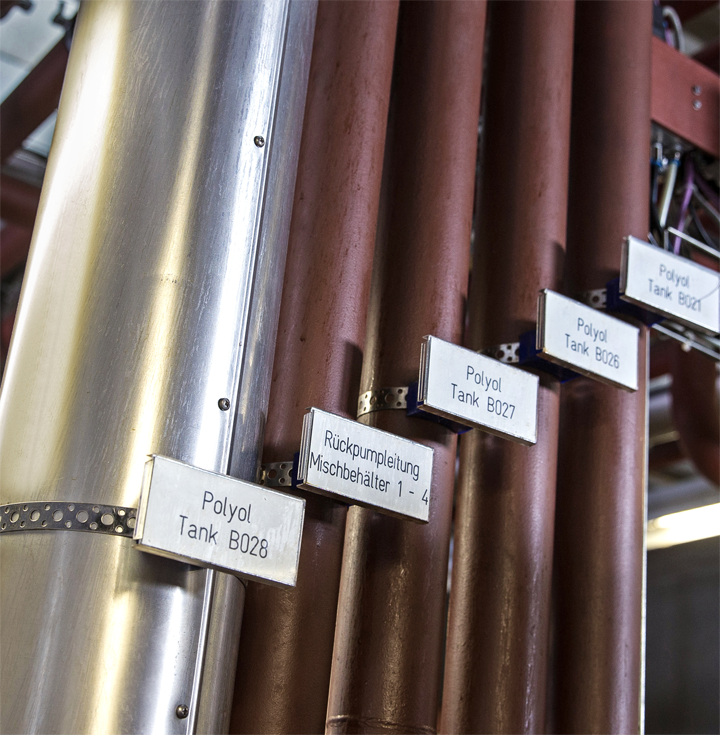 By using state-of-the-art mixing stations, that compound the raw and auxiliary materials into the desired products fully-automatically, we ensure that our customers are always supplied with products of the highest quality, which meet all required material properties.
An internationally
certified enterprise

To be on the safe side
Not only do we live awareness for quality, safety and the environment, we can also prove it.
It goes without saying that we are certified in all these areas according to internationally valid standards: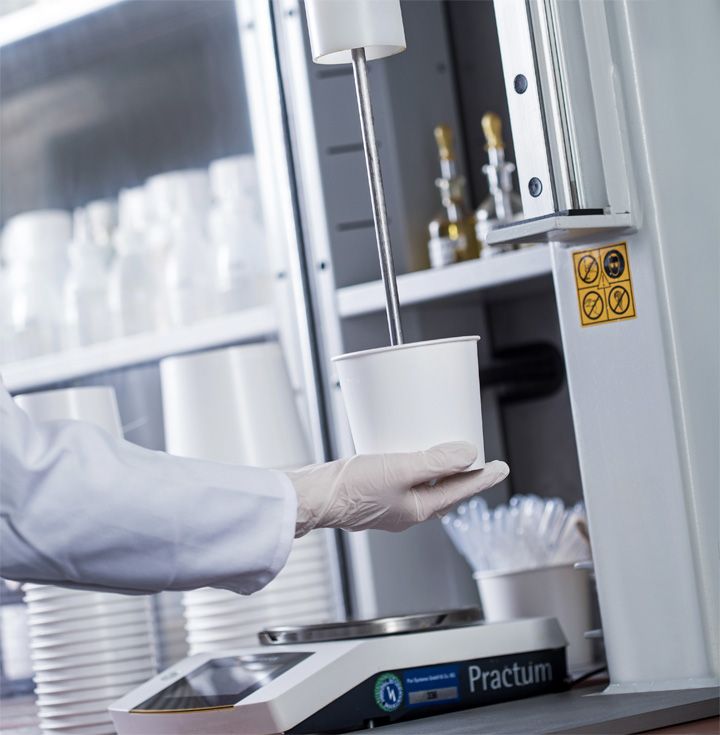 ISO 9001
Quality
ISO 14001
Environment
ISO 45001
Occupational Health and Safety